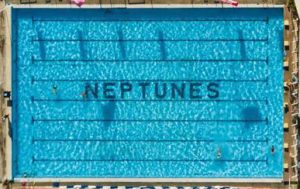 It has been learnt tonight that Clubs and restaurants might be re-opening on 10th May.
This is good news for our players/swimmers and coaches as they seek to regain their fitness after such a longish period of inactivity.
Good luck boys and girls – they are all raring to go!