Swimming races & Autumn Swimming School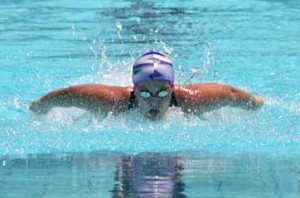 The annual Neptunes Summer Swimming Games and Fun Races are being held at Neptunes Emirates Pool on Saturday, 10 September.
Click here for more details.
The Neptunes Autumn Swimming programme will commence on Monday 19 September till Sunday 11 December. This programme will be held at the heated pool of the National Pool Complex, Gzira.
For more details and a registration form please click here.